Trauma          Work Stress          Bereavement          Divorce          Moving Home          Poor Health          Redundancy          Money Worries          Depression
Stress is not just for high flying executives; life events and generally being human means we all suffer. As well as obvious triggers such as those listed above, even 'happy' events like getting married, becoming a parent or retirement can cause stress.

To be stressed means elevated cortisol levels: which means interference with learning and memory, lower immune function and bone density, increased weight gain, blood pressure, cholesterol, heart disease.....  to name but a few. Elevated cortisol levels also increase risk for depression, mental illness, and lower life expectancy. 
Taking care of your body should be at the top of your priorities and therapeutic massage is a key component for anyone trying to achieve a healthier lifestyle.   Clinical studies show that even a single ½-hour session can significantly lower your heart rate, cortisol levels and insulin levels.  Massage lowers your heart rate and blood pressure, relaxes your muscles and increases the production of endorphins, your body's natural "feel good" chemicals.  Serotonin and dopamine are also released through massage, and the result is a feeling of calm relaxation that makes chronic or habitual as well as acute or short-term stress much easier to manage.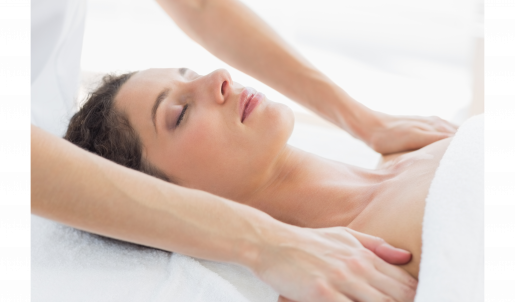 Copyright © 2020 Serenity Services - All Rights Reserved.